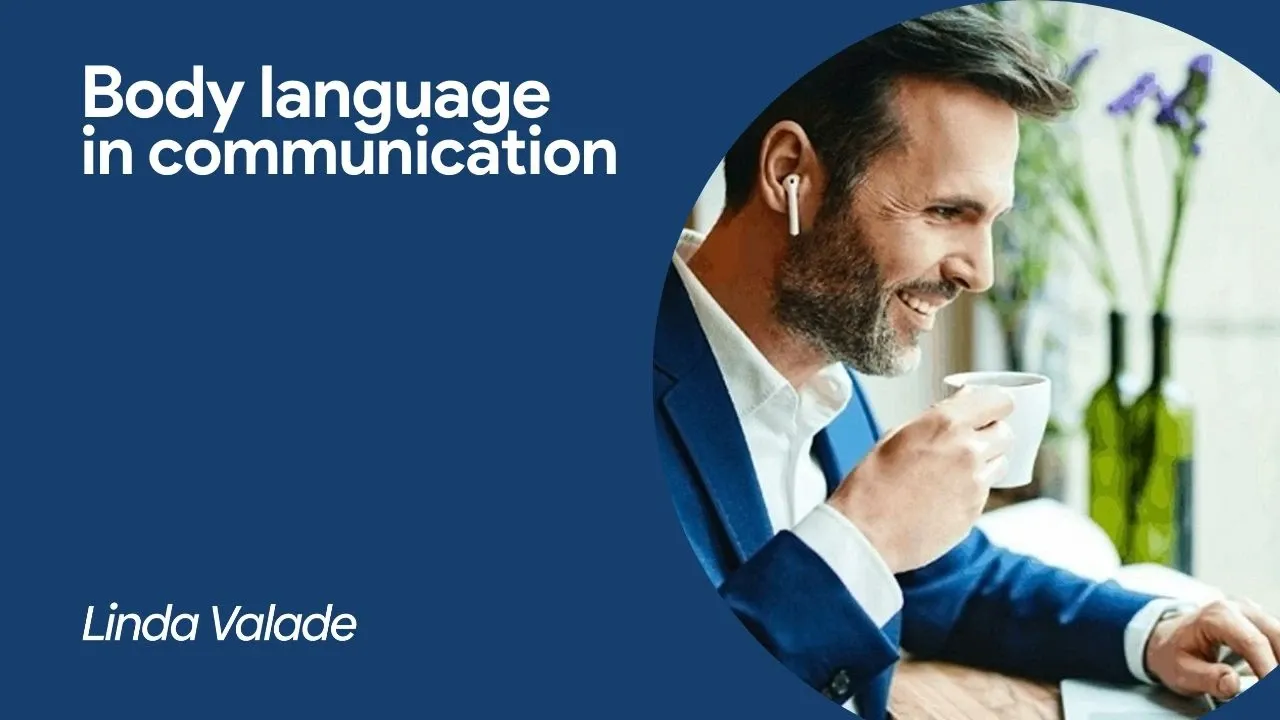 A 2-HOUR NON-VERBAL READING TRAINING
☑ Decipher the emotions
☑ Decode micro-expressions
☑ Read the body vocabulary

☑ Restore trust
☑ Reassure your interlocutors
☑ Relationship skills

☑ 14 modules & 14 videos
☑ Notebook (36 pages)


REQUEST YOUR TRAINING NOW
* IF YOU ARE AN EMPLOYER AND YOU WISH TO REGISTER YOUR TEAM CONTACT US : 514-237-0360 or [email protected]

☑ Admissible to the 1% Law
☑ Admissible at WEConnect international
☑ Admissible a request for reimbursement from the assistance program of the Government of Quebec. Approval number 0055091
DECRYPTING BODY LANGUAGE IN VIRTUAL AND FACE-TO-FACE MEETINGS.
The health context forces us to radically change the way we interact.
Covid19 will permanently change the way we communicate professionally. It is becoming imperative to optimize our virtual and face-to-face meetings. We accompany you, enter into digital rel action.
Online training, in order to develop your relational skills to cross the observation of the other (non-verbal decryption). Different tools, to communicate virtually. The skills developed can also be used face-to-face.
OPTIMIZE YOUR LISTENING - BODY READING - EMPATHY
Your trainer
Linda Valade
Certified Emploi Québec trainer, specialist in non-verbal communication, international speaker, has more than 25 years of expertise in business development.
She specializes in teaching relational communication in corporate environments. Linda has been regularly received at TVA and other media to address non-verbal communication.
She is also a specialist in Herrmann brain preference technology and a teacher in Neuro Linguistic Programming (NLP), which gives her a broader view of communication.
Linda is recognized for having accompanied large organizations, in particular many financial institutions, towards a better understanding of communication and an optimization of human relations by promoting bonds of trust and authentic communication.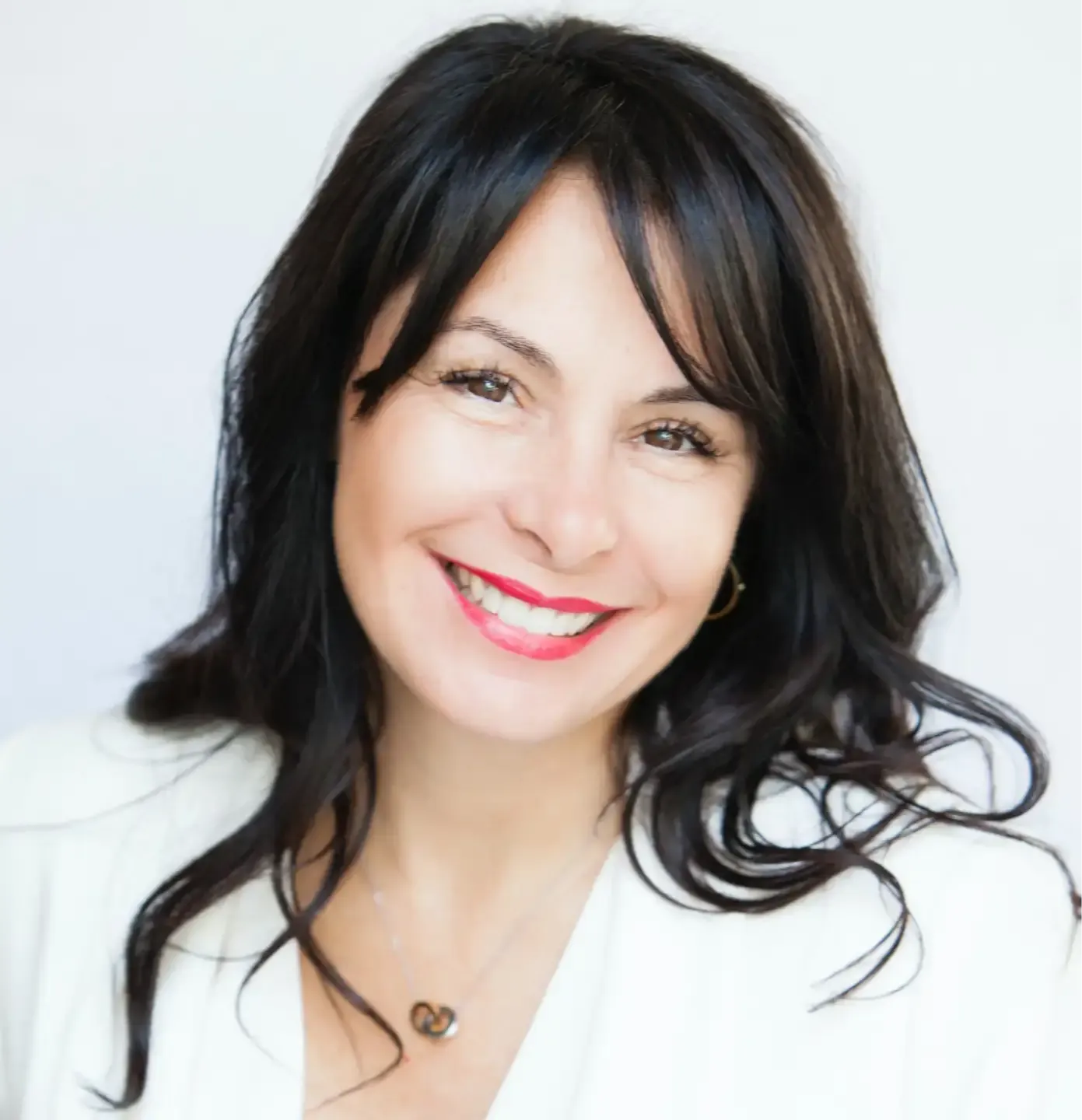 Paul Pyronnet
Founder of the Paul Pyronnet Institute, France
"I had the chance to attend your inspiring conference "Negotiating is observing" yesterday at the University of Sherbrooke, you very well embody the message you are conveying. The kindness you exude through your gaze reflects very well the importance you place on the relational dimension in communication. »
M. Denis Bouchard

Real Estate Agent, Via Capitale Elite DB
About the Immo-Communication course: "The best course I have taken with very clear explanations from Linda and Nathalie.
I am 72 years old and after this course, I would have liked to return to the beginning of my profession to adopt what I learned. I finished first provincial in one network and second provincial in another network and if I had followed this course, it would have been easier. Lucky the young courtiers who can follow this course and succeed in what is the best profession that goes with the size of our hearts. »
Denis Bernier

General Manager, Destination Sherbrooke
"I had the chance to attend your inspiring conference and you very well embody the message that you are conveying. The kindness that you give off through your eyes translates very well the importance that you attach to the relational dimension in communication. »
Ils nous ont fait confiance